Limited time offer!
Get 20% off your order today. Use code: FROZEN20 at checkout for savings on individual meals only*.

The UK's First Caribbean Frozen Ready Meals Delivered To Your Door!
Packed with mouthwatering flavours and cooked in traditional Caribbean style – Jamaica On Ice is quality food, authentic taste and total convenience all in one serving.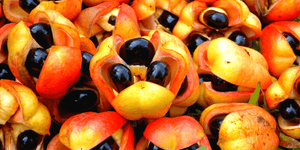 MORE MEALS COMING SOON...